Morning all!
Just wanted to give you all another heads up on 3 new Leviathan beers being canned next week! These are being canned on the 22nd and will be going live on the webstore for both trade and direct sales that evening. Trade customers that use Eebria will be able to pick up via that route, or indeed we are able to deal direct if you'd prefer (sign up at https://www.leviathanbrewing.co.uk/trade-registration-form/ )
First up, we have 'Red Before Black', a 4.7% Triple Fruited Gose with Redcurrant, Blackcurrant and Blackberry. It's been brewed to be crisp, light and refreshing, with 10g/l or 10% fruit in the batch. An absolutely perfect summer smasher.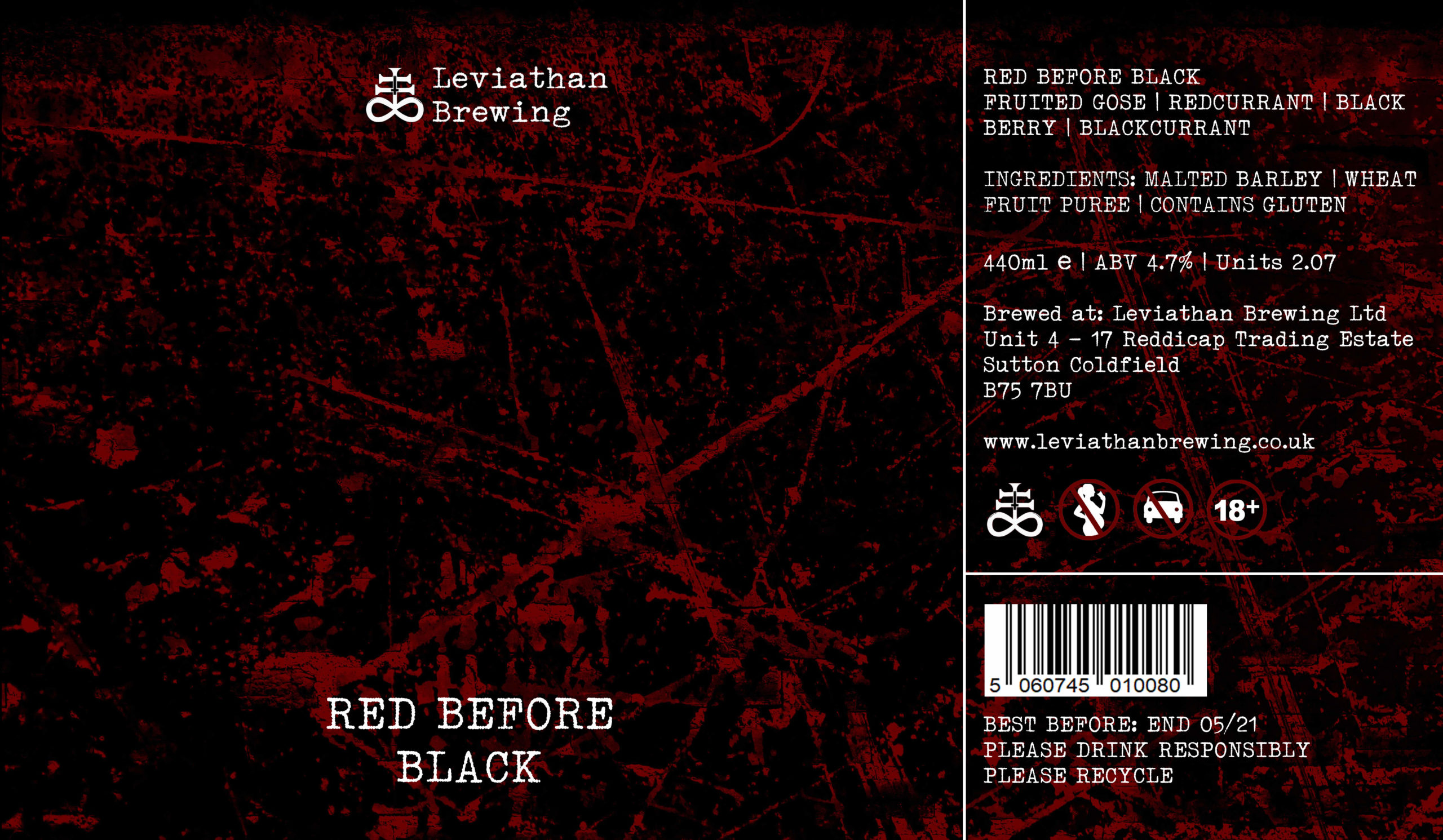 Beer 2 is the return of an old favourite, again the perfect summer beer. 'The Number Of The Feast' – a 6.66% Chocolate Ice Cream Milk Stout, full of creamy milk and dark chocolate!
Lastly, this big hitter is back. 'Life Was Peachy' – a 8.5% DIPA, brewed with Mosaic, Cashmere, Azacca for a big pithy orange, grapefruit and stone fruit hit.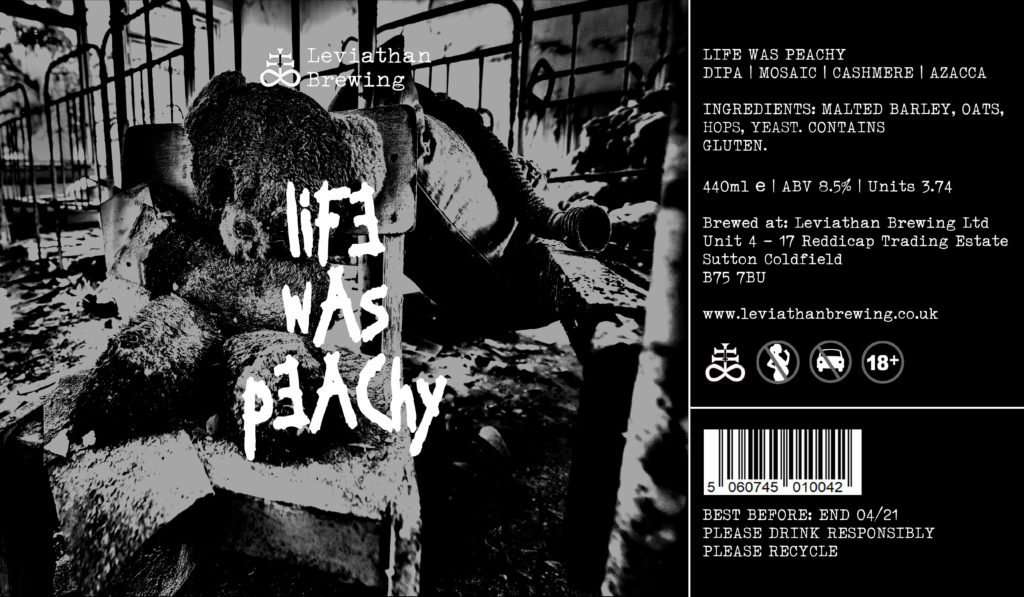 All 3 beers will be hitting the webstore on the 22nd and will be offered individually and as part of a new updated "Tap Room At Home Bundle". Keep your eyes out in the coming days for some very, very exciting news on a fantastic food addition to these next bundles!!