All Aboard The Crazy Train!
When Ozzy wrote a song called Crazy Train, almost 40 years ago to the day, who knew he was singing about 2020?
What. A. Fucking. Year.
We started brewing just as lockdown set in and had to shift to cans from brew 2 onwards to survive this crazy ride. However, survive we have and, as we looked to put our first beer into keg since lockdown, we hooked up with the guys over at No Fit State Clothing to collab and bring something fitting for our 'return' to keg.
And here it is….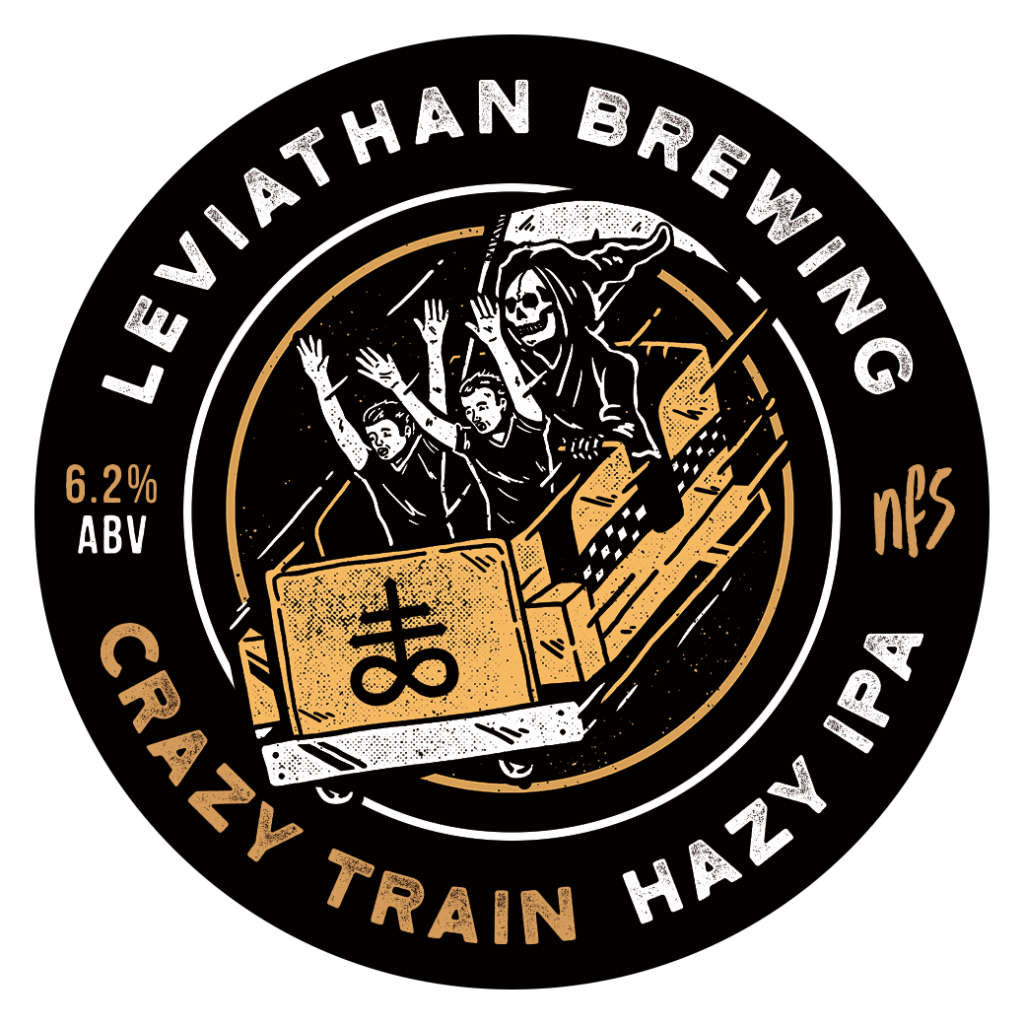 CRAZY TRAIN. A 6.2% hazy IPA brewed with Southern Cross and an experimental US hop, to bring lemon and grapefruit citrus and tropical notes with a smooth bitterness.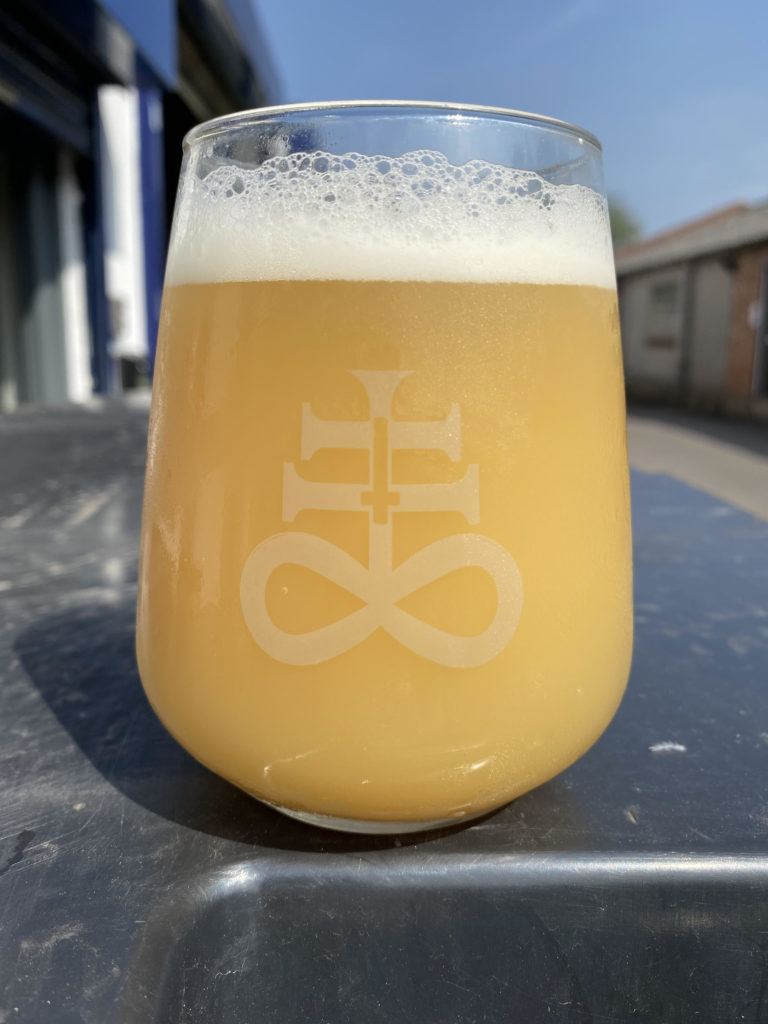 This is going 100% into 30L kegs. Available direct to local Brum trade so hit us up! For further afield contact Eeebria Trade.
We are also mega excited about some associated merch dropping real soon, so keep em peeled for further announcements!!