Website Changes Part 1 – Trade Customer Improvements
In response to the situation caused by Covid-19, we made some changes to our website to enable the sale of our beer. However, conscious that the site was a little rough and ready, we've been working hard to make improvements to the site.
First up, Trade Customers. We deal with quite a few repeat trade customers and are getting an increasing number of enquiries from a variety of establishments wishing to buy from us direct. Despite us now selling direct, trade sales will always be priority for us, so it's important that we are able to respond quickly to demands for our beer from trade customers, both existing and new.
With this is mind, we've made some improvements to our website and the store functionality to allow Trade Orders to be managed through our online store. The benefit of this is this trade customers get instant access to our beers, their relevant wholesale prices, and orders can be processed much more efficiently. We've integrated our online store with both our account package and our Courier's system, saving a significant amount of time double or triple keying information between systems.
For Trade customers wishing to register and buy from us direct the process is quite straight forward. Firstly, register via the online form found at the bottomn of our homepage.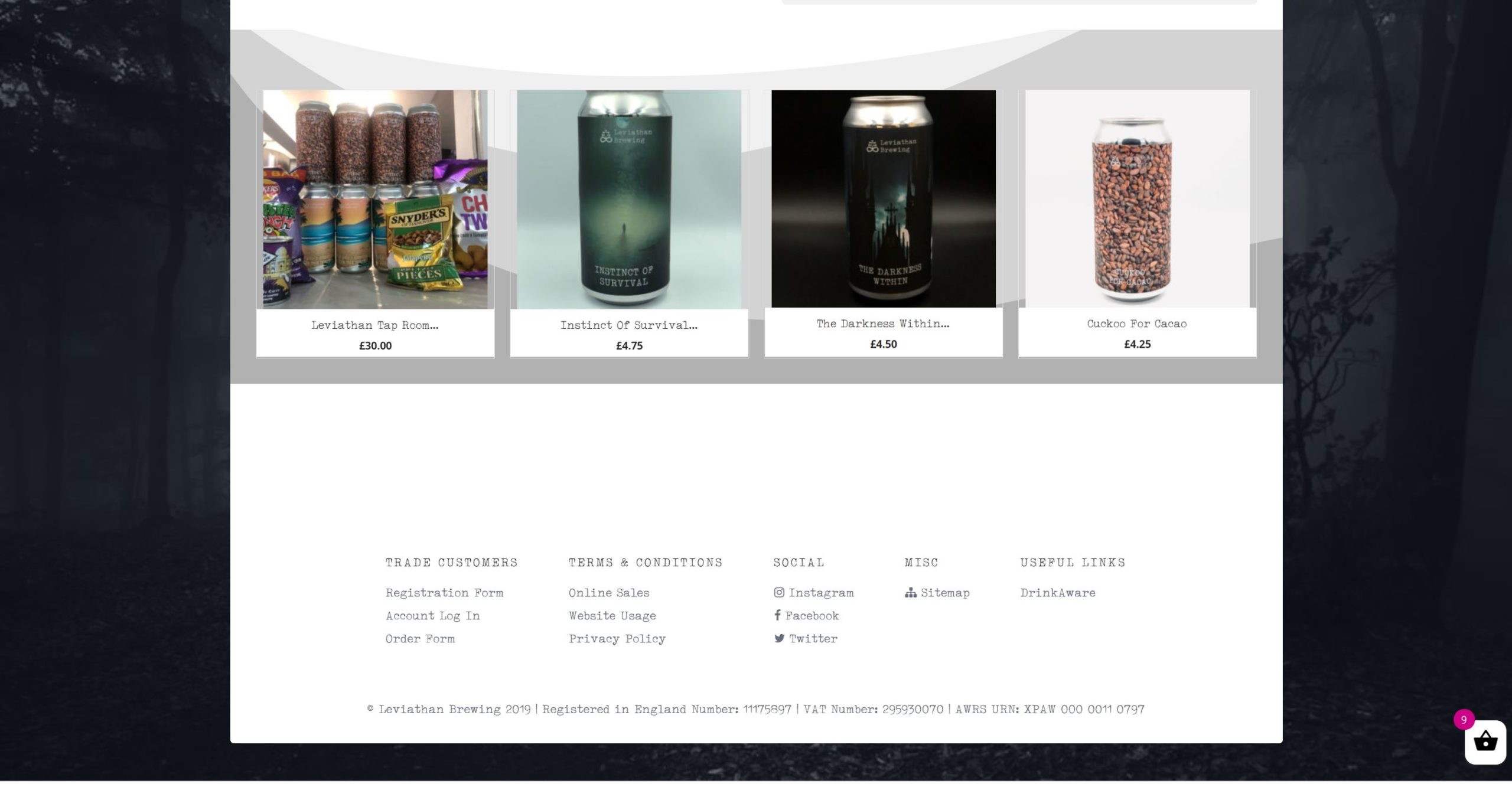 This will take you to the registration form.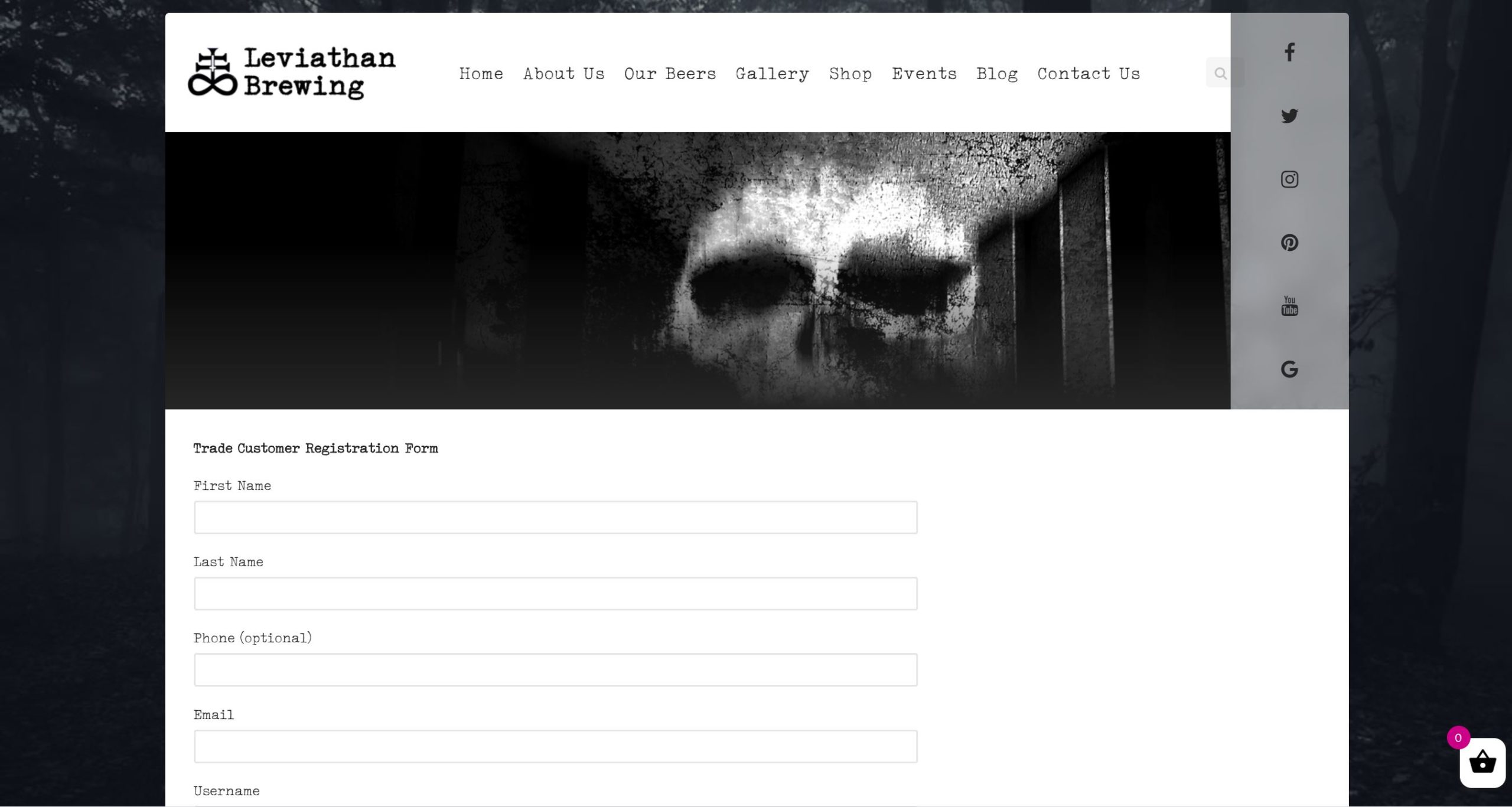 Once completed, we will be notified that you have registered and, once we've checked various things, we'll approve your trade account and you'll receive a confirmation email.
Once your account is live, return to our site and log in via the trade account login link at the bottom of the homepage. This will redirect you to a much simplified storefront, where available beers are shown in a list form and can be easily added to basket.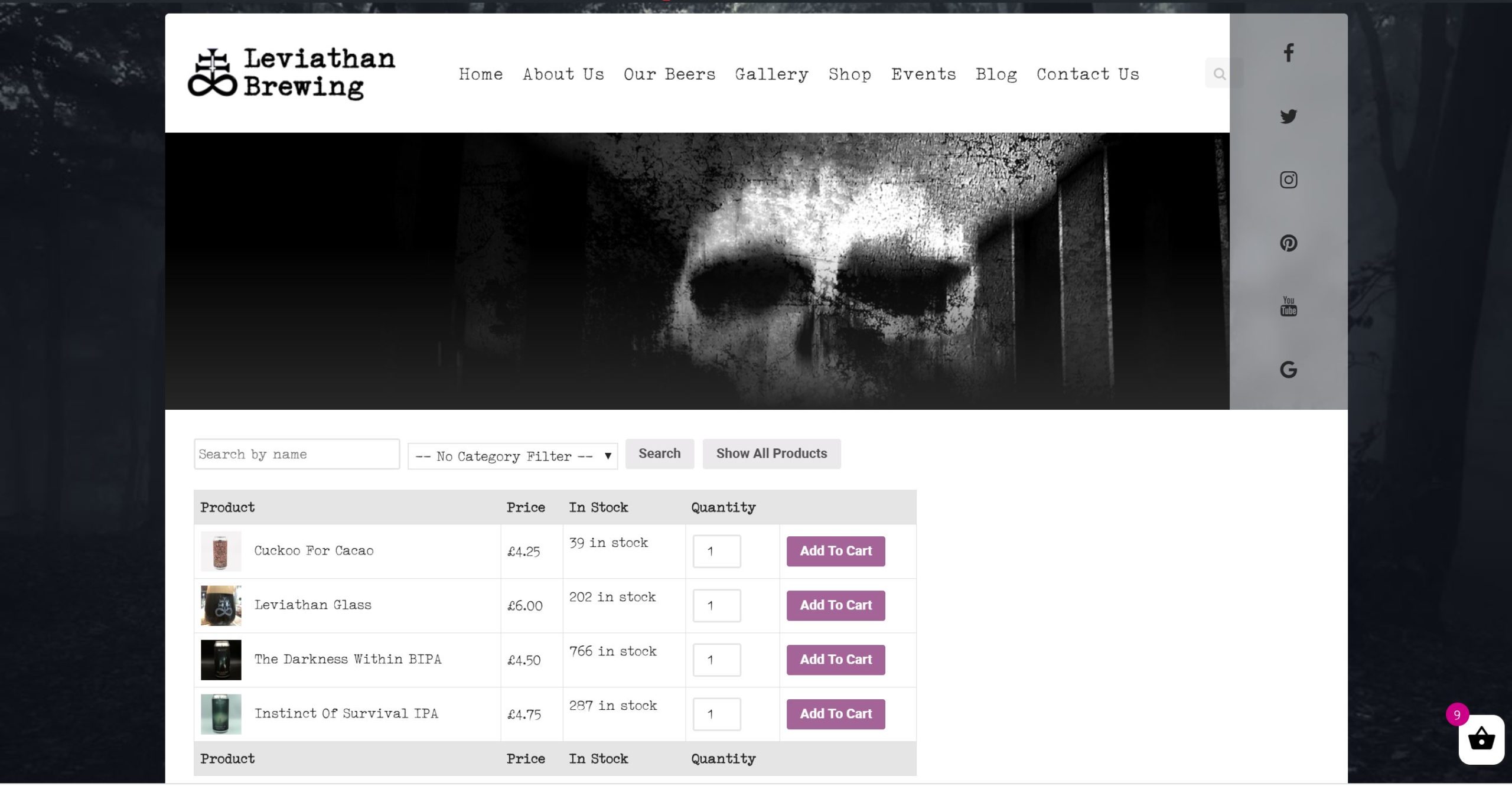 Once selected, click checkout and pay via debit credit card. After a number of initial purchases, credit terms can be agreed. Simple!