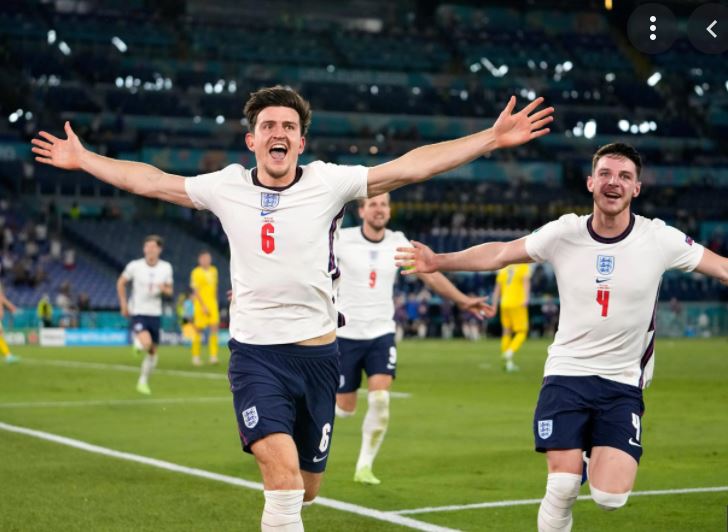 Midweek Cheeky Beers – England v Denmark
We don't normally open on a Wednesday but, as it's not every week England make it to the semi's of a major tournament, we thought we'd make an exception!
This Wednesday we're open from 4:30pm and from 8pm we'll be showing the football (there MAY be street food available).
2 sessions available 4:30 – 7:30 (pre footy) and 7:45-10:45PM (footy).
Usual selection of our beers, guest beer, cider and wine, snacks, so, get yourselves a table booked (max 6) and come and enjoy the game and a midweek cheeky beer!
Weather
Possible Light Rain
19 °C